Springs for the medical industry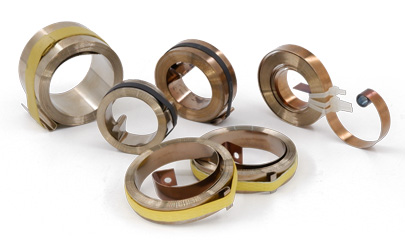 Kraftfeder
Power springs feature smooth winding and retracting ability making them ideal for applications such as auto injectors and lab samples, cable and cord management and pumps used in both healthcare and home settings.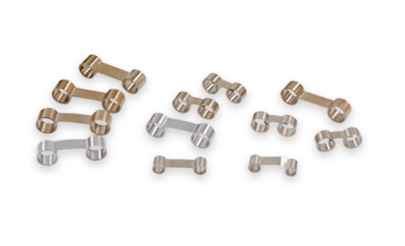 Twin Springs
Twin springs minimize space, maximize life and can meet exacting force requirements to ensure consistent, dependable force to a device. They are most commonly used to saddle and drive hardware in surgical staplers.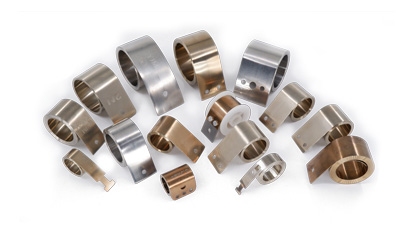 Feder mit konstanter Kraft
Constant force springs are usually used in pen drug injector to deliver high viscosity drugs, and it is the hardware to drive surgical skin staplers and CT scanners. Constant force spring provides high force output through small package size. They are also used for medical beds,laboratory bench (lifting) and lifting sliding rails.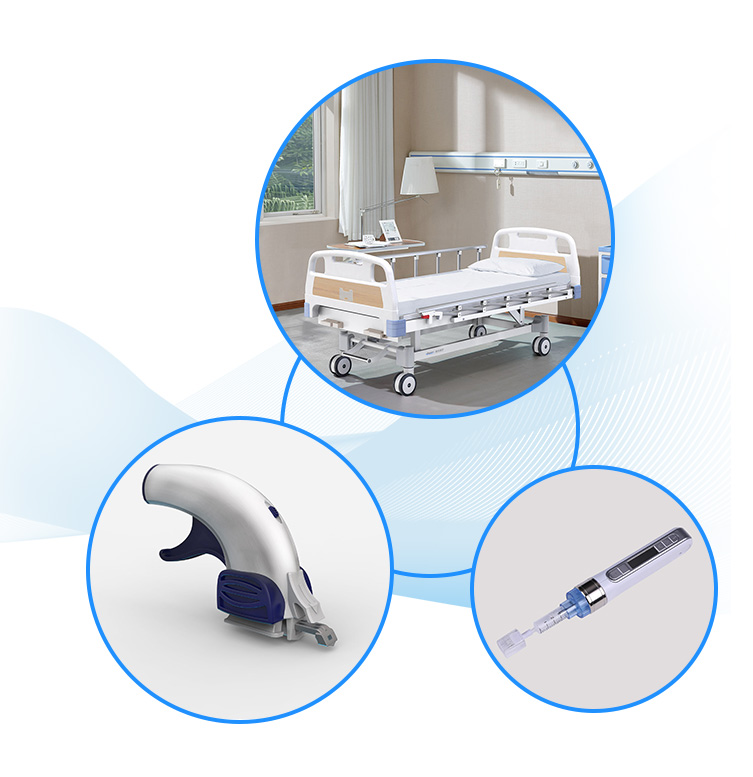 1.Pen Auto Injector
2.Pen Type Drug Injector
3.Surgical Skin Staplers
4.Medical Bed
5.CT Scanner
6.Laboratory Bench(lifting)
7.Lifting Slide Rail