Springs for use in the living area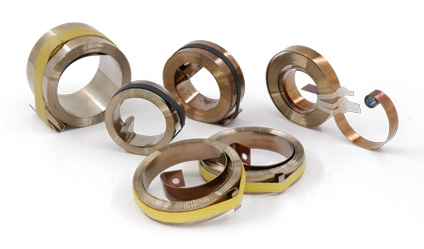 Power spring
The power springs have smooth cable contraction function, making it an ideal choice for tape measure and take-up device, such as retractable dog rope, take-up of vacuum cleaner and other furniture, and can also be used for key anti-theft buckle.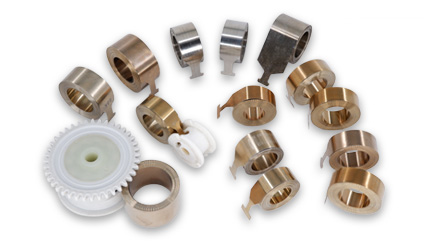 Constant Torque Springs
Constant torque springs for windows can provide high torque with small space requirements and can also be designed to produce positive or negative gradient output torque.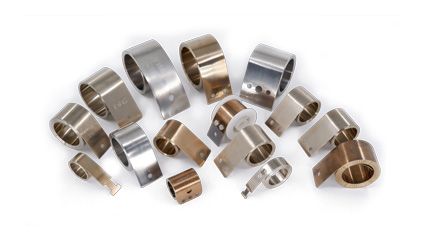 Fjeder med konstant kraft
Constant force springs provide high force output and small space requirements. They provide a long linear range and minimum force accumulation. They are an integral part of constant force window balance, and are ideal for lifting products, such as lifting fans, lifting tables, lifting cabinets, rolling shutter doors, lifting doors and windows and so on.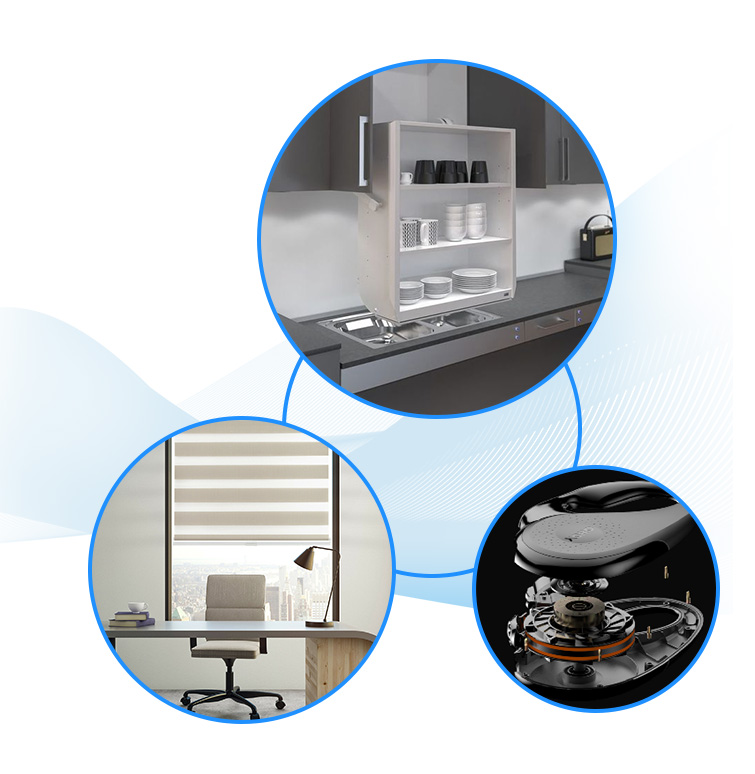 1.Cordless Curtains
2.Retractable Dog Leash/
3.Horse Training Device
4.Take-up Device
5.Rice Cooker / Microwave /
6.Vegetable Cutter
7.Electric Fan / Vacuum Cleaner
8.Lifting Cabinet / Lifting Table /
9.Display Lifting
10.Clockwork Toy
11.Anti-theft Buckle
12.Tape Measure / Rolling Shutter Door
13.Lift Doors And Windows